ePART CONNECTION
Our customers can link to us over the internet via ePART Connection. With ePART, you have the ability to:
Access the electronic parts look-up catalog
Check inventory status (at all of our warehouses) and prices
Order parts and shop supplies 24/7 (from any of our 9 warehouses)
Interchange part numbers
Track deliveries
Recall past invoices
View statements, balances, and payment history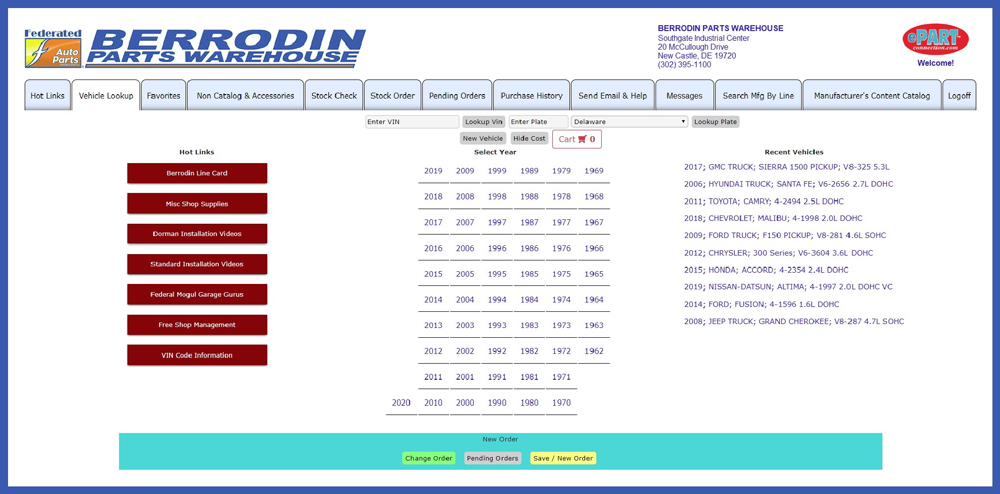 ePART Connection also has the ability to integrate with your existing shop management system.
ePART is mobile ready and can be installed for free by visiting the App Store.
If you are not already taking advantage of the benefits of ePART, please contact your salesman to set up an ePART account: